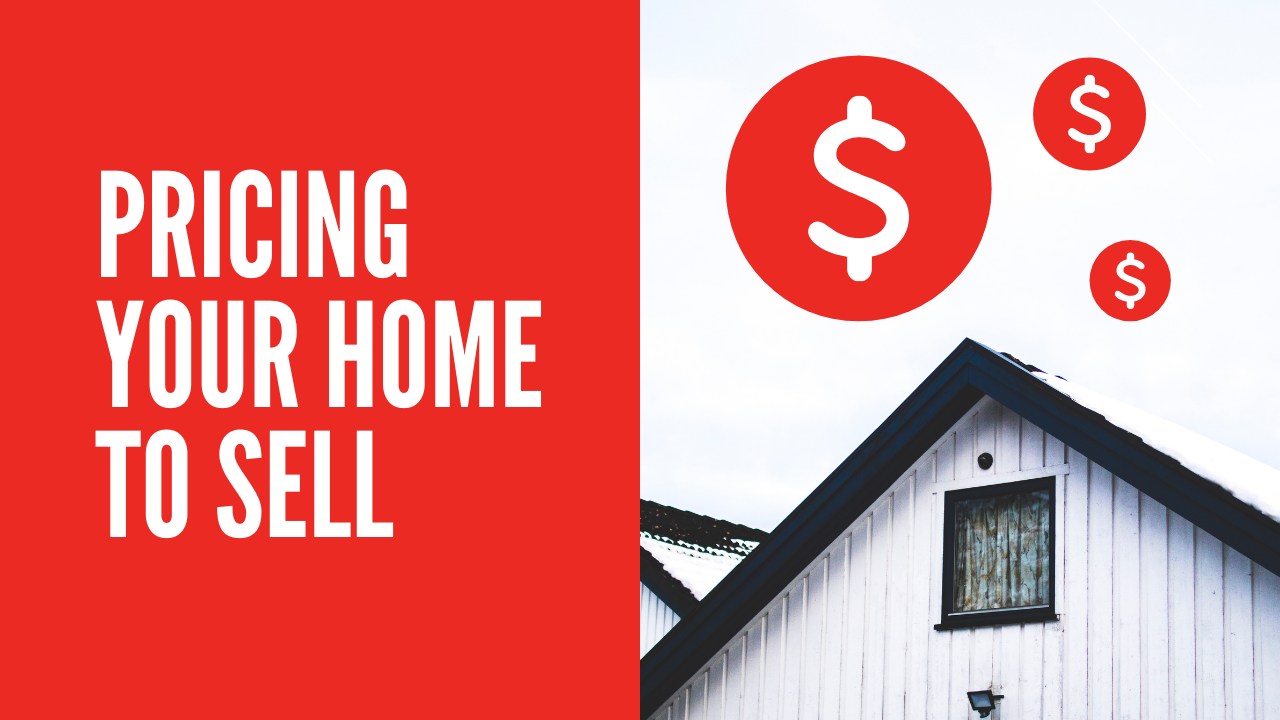 PRICING YOUR HOME TO SELL

Pricing homes is not an exact science. Your home's value is only as good as the price a qualified buyer is willing to pay. The keys determining home prices in Victoria, Texas and the surrounding area are like most other regions.

Location
The condition of your home
Competitive pricing of comparable properties offered for sale
The local market conditions
The pricing and terms under which your home will be offered for sale
You can largely influence two of these factors. Make sure your home has great curb appeal and the interior condition of your home is presentable, well-maintained, and ready to be photographed. Try to look at your home objectively. Your Realtor might make suggestions about repairs or rearranging spaces to make your home more attractive to buyers in the current market.
The Price
Realistic enough to encourage a buyer to make an offer
In the range of comparable home sales and current competing listings
Setting a price too high could delay a sale. Your Realtor will create a current market analysis showing the value they suggest through comparable sales and listings. Put yourself in the shoes of a buyer who is comparing your home to others currently for sale and make sure your price is competitive.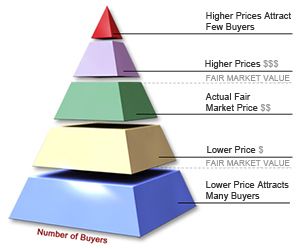 Contact us for friendly, expert advice and helpful resources to assist you.