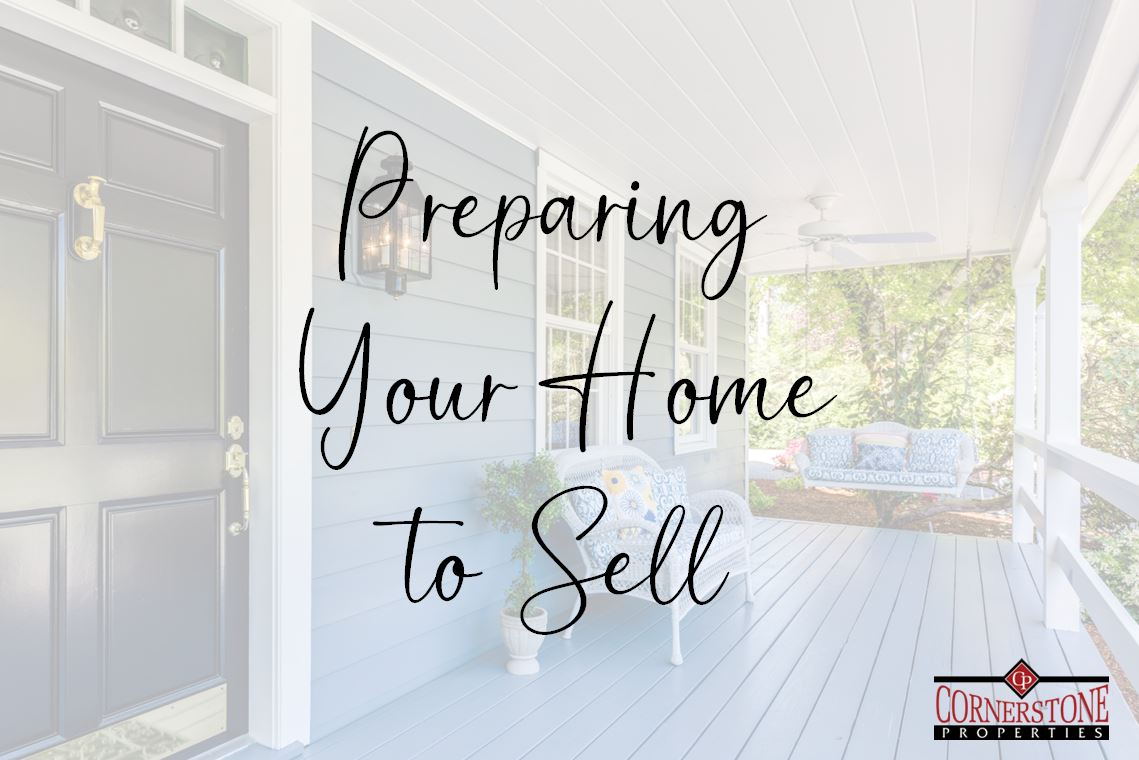 When you are ready to sell your home, you will want to make sure that you can sell it for top dollar. The first step is to look at your house like a prospective buyer will view it. Does your home have curb appeal to invite people to come inside? Is your home brightly lit, open and inviting? A tidy home can go a long way in helping a buyer feel more at home. Be sure to give your home a thorough cleaning and make it feel move-in ready. Remember that people touring your home will see every part including your hiding places, so make sure your closets, cabinets, and garage are neat as well. Remember that a home should look clean, bright, and uncluttered. It might take a little work, but preparing your home before you list it will help tremendously in selling your home. Before listing your home, we will be happy to come to your home and do a walk through with you to make sure your house is in tip-top shape. Prepping your house doesn't have to cost a lot of money and we can help you focus on the items that will help sell your home.
When viewing your home like buyers will, ask yourself these questions and make a list of projects to complete.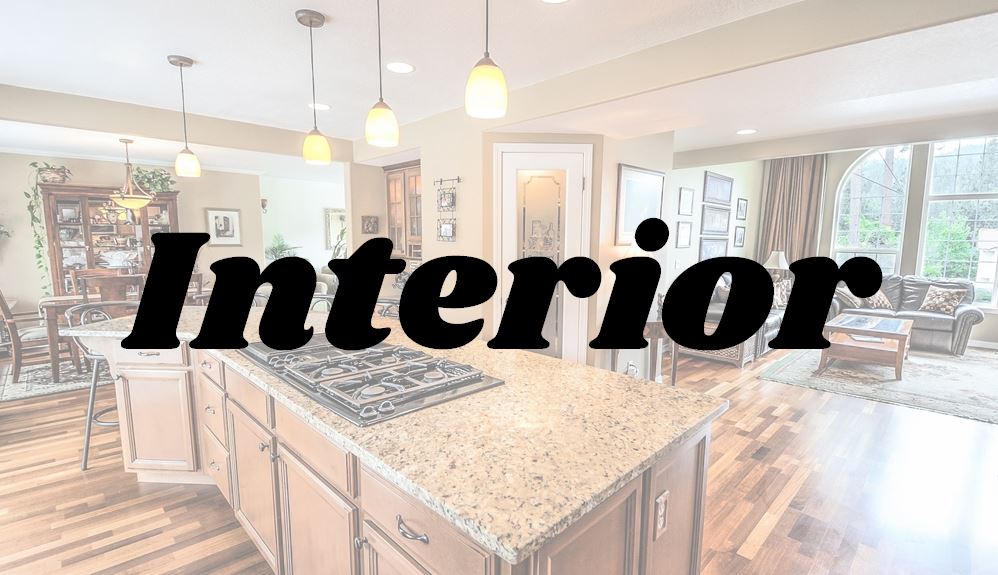 Does the house look clean and uncluttered?
Do the carpets need cleaning?
Are windows, blinds, and curtains clean?
Do doors open and close easily?
Are there any walls that need touch up paint?
Are the kitchen appliances clean and shiny?
Do all the lights work?
Are any of the faucets leaking?
Are closets neat and organized?
Are all the counters free of clutter?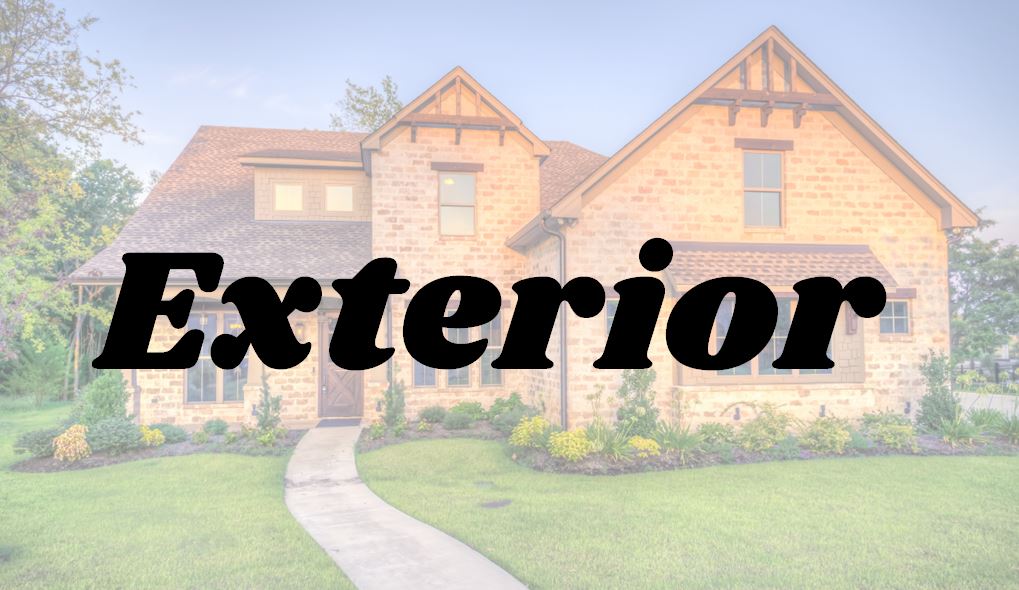 How is the curb appeal?
Is the yard mowed and edged?
Are the flower beds free of weeds?
Are lights working properly?
Are windows and screens clean?
Are the roof, porch, and patios in good condition?
Are trash cans out of sight?
Do the garage doors open smoothly?