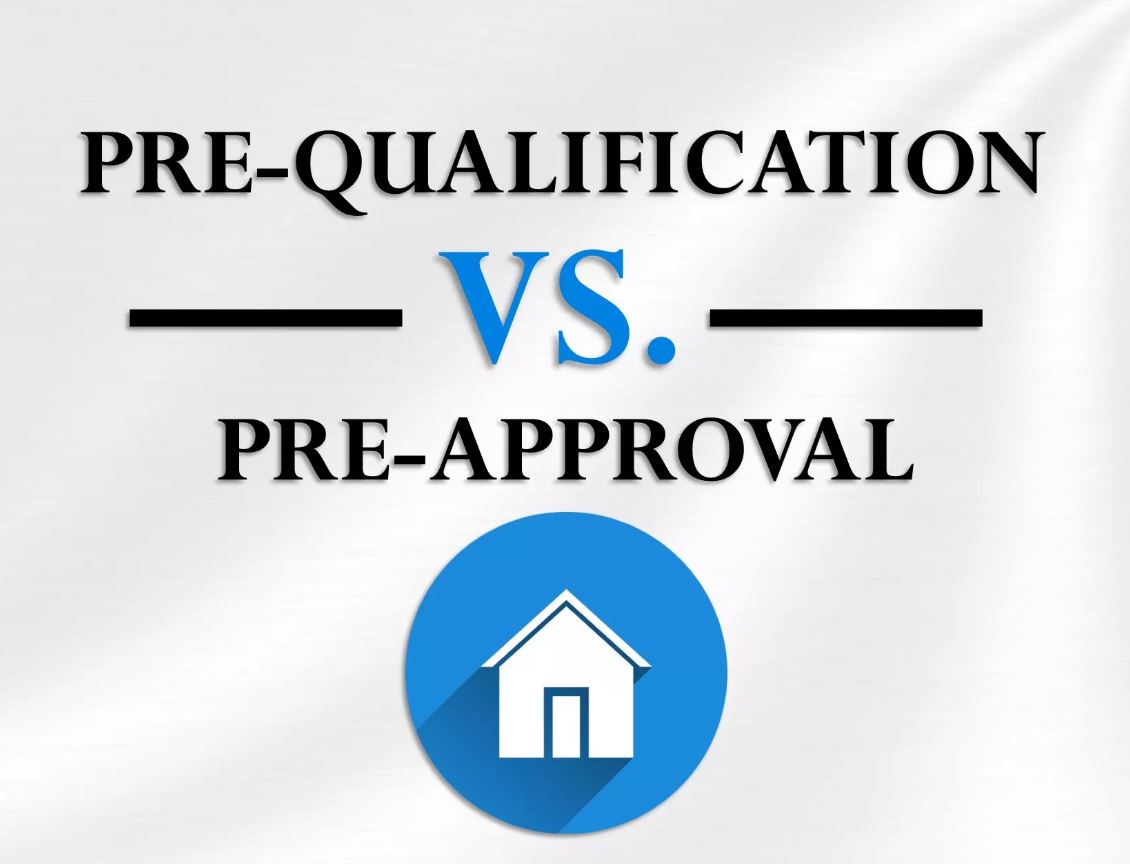 Something that homebuyers commonly get confused about is the difference between being pre-qualified and pre-approved when they are ready to buy a home. Many buyers believe that a pre-qualification is the same as a pre-approval, which is not true.
A mortgage pre-qualification can easily be defined as an estimate of how much a homebuyer can borrow. It is a common practice for a lender to pre-qualify a buyer by asking them for information such as income, debts, and other assets without verifying the information. If a buyer forgets to disclose some information or is not 100% truthful this can lead to problems in the future when the mortgage is verified by an underwriter. A pre-qualification is meant to give the buyer an idea of how much of a loan they will likely qualify for.
A mortgage pre-approval is what every homebuyer should obtain prior to looking at homes. A pre-approval is a written commitment for a buyer from a mortgage lender. To obtain a pre-approval, a buyer will be required to provide the same documents that are required when normally applying for a mortgage loan, such as W-2's, pay stubs, and bank statements.
There are many reasons why a pre-approval is better than a pre-qualification, but the most important reason is:
A pre-approval helps the homebuyer beat out other buyers if multiple offers are made on the same property. It shows the seller that you are a serious buyer, and they know that financing should not be an issue for you.
A knowledgeable realtor can help you with each step of the homebuying process. If you are ready to find out more about buying a home, call Cornerstone Properties today at 361.576.2353.