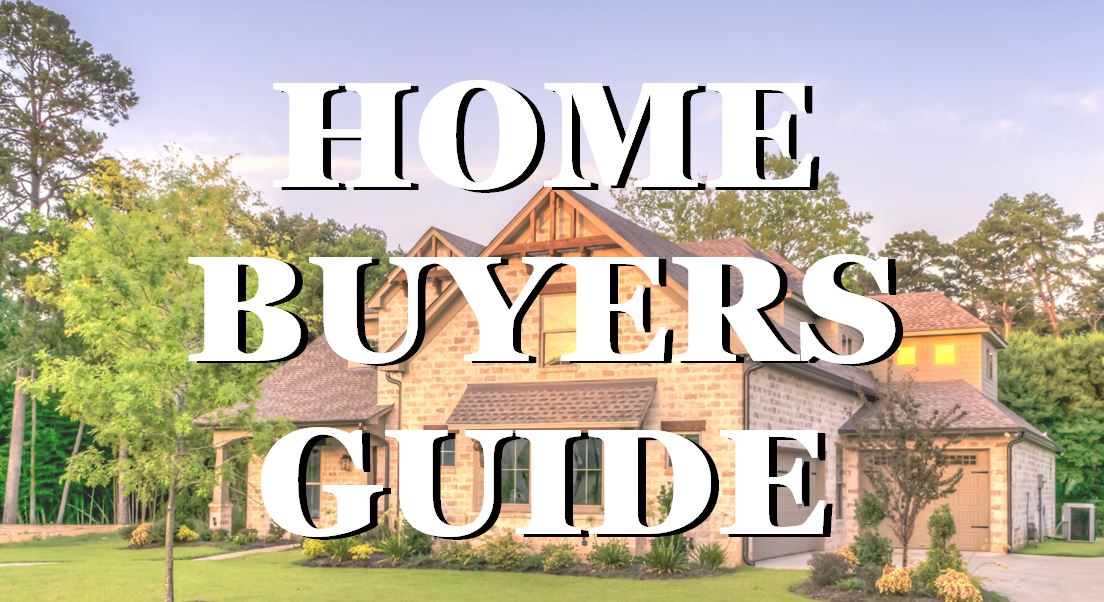 HOME BUYERS QUICK GUIDE
From deciding on your budget and where you would like to live to the closing table, learn more about the home buying process.
Buying a home is an extremely exciting time. Whether you have purchased homes in the past or this is your first time buying a home, you want the right Realtor there to help you make informed decisions. Our quick guide breaks down the major steps of buying a home to help you start the process with confidence. We will be here to guide you every step of the way to owning your new home!

1. SET YOUR GOALS
Why do you want to buy a home? Are you tired of renting? Are you wanting to purchase an investment property? Do you want a home that is move-in ready, or would you like a fixer upper that you can add your own personal style to? Figuring out why you want to purchase a home will help you make important decisions later in the buying process. Deciding what you want and need in your home will help you narrow down your search, too. How many bedrooms and bathrooms do you need? Are there certain neighborhoods or school districts you want to live in? Defining your preferences now will help you save time when searching for homes that fit your criteria. So, start your checklist of must-haves for your new home.
2. PICK A REALTOR
Purchasing a home is one of the biggest investments you will make. Whether you are relocating, buying your first home, downsizing, or needing a larger home, you want an experienced real estate agent you can trust. Working with a Cornerstone Realtor can make the buying experience easier. We can help every step of the way through the home search, contracts negotiation, inspection, closing process, and more. You need a knowledgeable Realtor in your corner who is always looking out for your best interests.
3. FINANCE OPTIONS
Knowing your budget will also help narrow down your home search. Are you paying cash for your home? If you will be financing your home, talk to a mortgage professional to determine your budget. They can help you find out how much you can afford, what your down payment and monthly payments will be, and walk you through the loan options and closing costs associated with purchasing a home.
4. THE HOME SEARCH AND MAKING AN OFFER
Your agent will help you search for homes based on your criteria and will schedule appointments to view homes, and when you find one that you are interested in, they will help you negotiate an offer based on comparable homes in the area. If your offer is accepted, you will pay a down payment to officially go under contract. During the period after signing the contract and closing on your home, your Realtor will lead you through the processes of the home inspection, appraisal, negotiating for any needed repairs, complete a final walk through of the property with you, and anything else needed to get you to the closing table.
5. CLOSING ON YOUR NEW HOME
The final step is closing on your home. At closing, you and your Realtor will meet with the title company to complete all necessary paperwork for your purchase. Once funded, you will officially become a homeowner and will get your keys!
For more information, check out our Home Buyer FAQs!